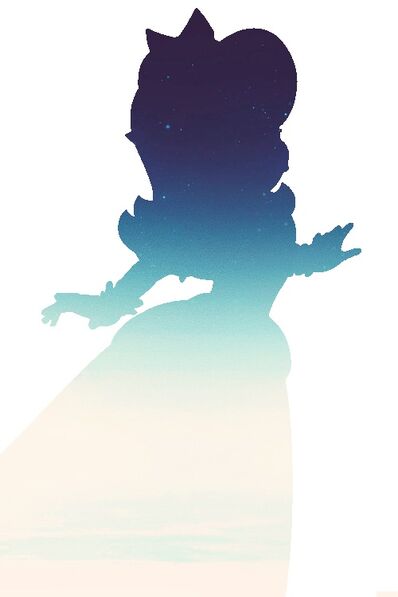 Write the first paragraph of your page here.
Hi, I'm Daisy! ♥
Edit
HI I'M DAISY!
Gurl stuff ☺
Edit
Oh yeah!! It's me, Princess Daisy from the Sarasaland Kindgom! Tatanga may have brainwashed my 4 noble guardians King Totomesu of the Birabuto Kingdom, Dragonzamasu of theMuda Kingdom, Hiyoihoi of theEaston Kingdom, and Biokinton of theChai Kingdom, however I have managed to bring my kingdom back to peace with the help of Mario!
It's been 24 years since I've gone back to my kingdom in fear of another possible invasion, but I have finally gained the courage to come back and claim my kingdom! Thank you Peach for letting me hang out in the Mushroom Kingdom for all these years, but now it's back to MY land!!
All items (1)